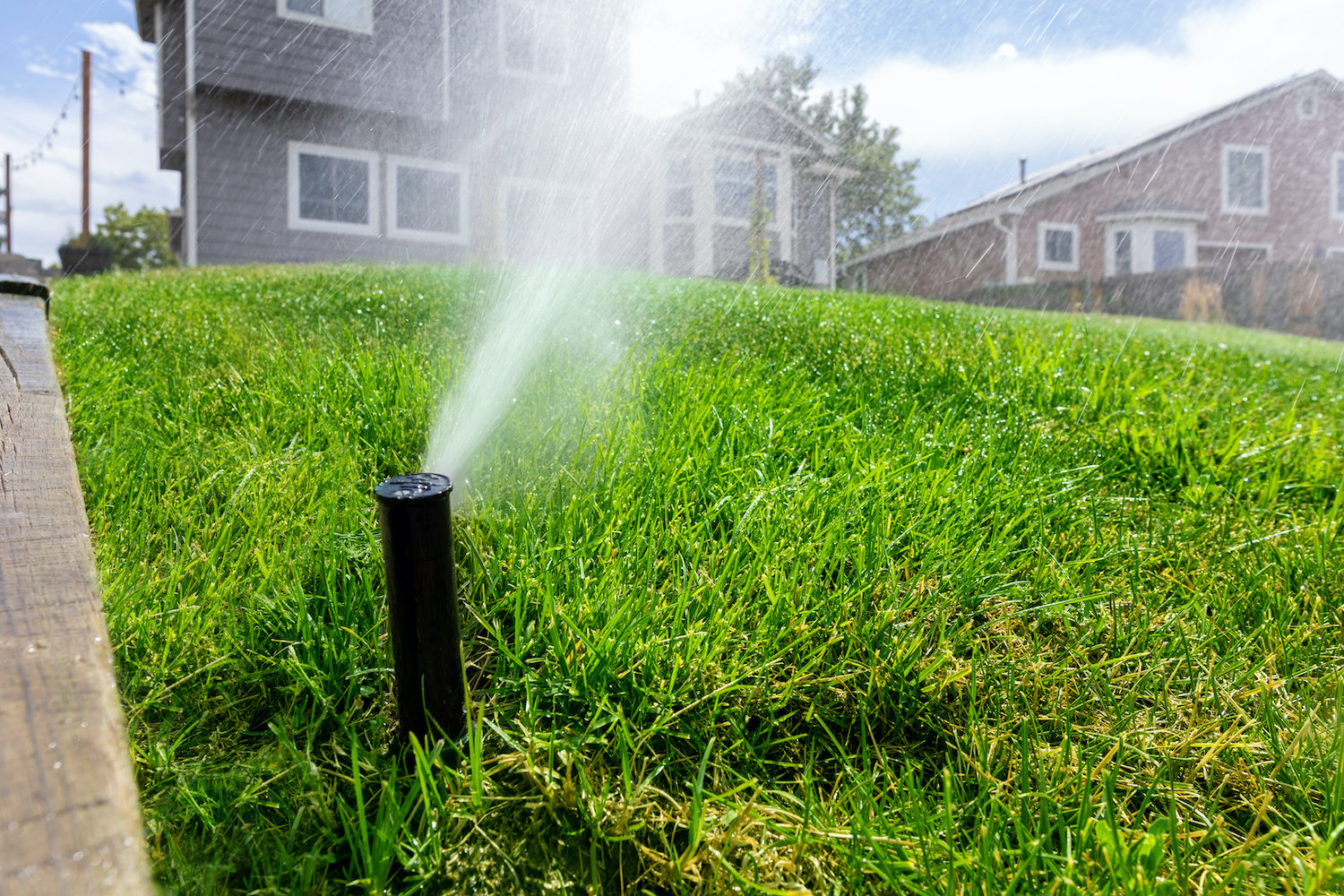 With the right irrigation plumbing system in place, your lawn should be getting uniform watering on a regular basis. A properly installed system is incredibly helpful when it comes to keeping your yard healthy. 
The best part of an effective irrigation system is that you don't need to drag your hose around and water your grass by hand or constantly adjust your sprinkler attachments. However, as with any plumbing and irrigation system, your yard could be costing you a lot of money by inflating your water bill. 
Plus, a faulty system can diminish the health of your lawn and hurt its appearance. This is why you need to be proactive in detecting and addressing common plumbing problems you can spot in your yard.