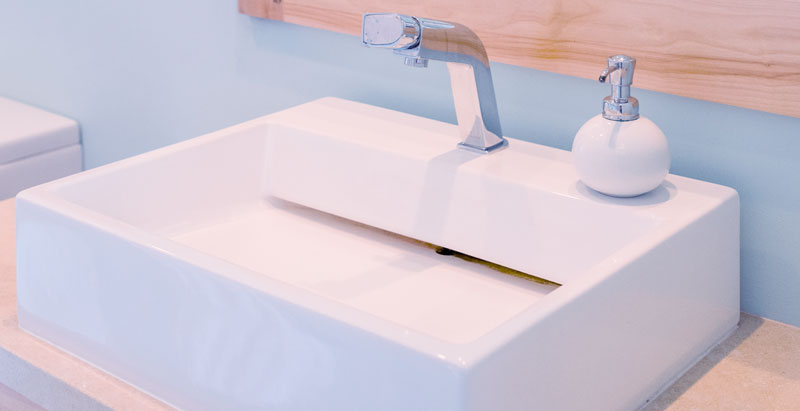 We are very experienced plumbers, with an excellent reputation in the Rhode Island Market. We have done plumbing work for your neighbors, you can be assured of that. The list contain some common plumbing issues we encounter.
Repair / Replace All Plumbing Fixtures (Bathroom, Kitchen, Heat, Hot Water)
Water Heater Replacement Or Repair (All Brands – Oil, Gas, Electric)
Water Pipes Installed, Repaired & Replaced
Drain Cleaning (Kitchen, Bathtub, Shower, Laundry, Sewer)
Appliance Hook-Ups & Installation (Gas, Oil, Electric)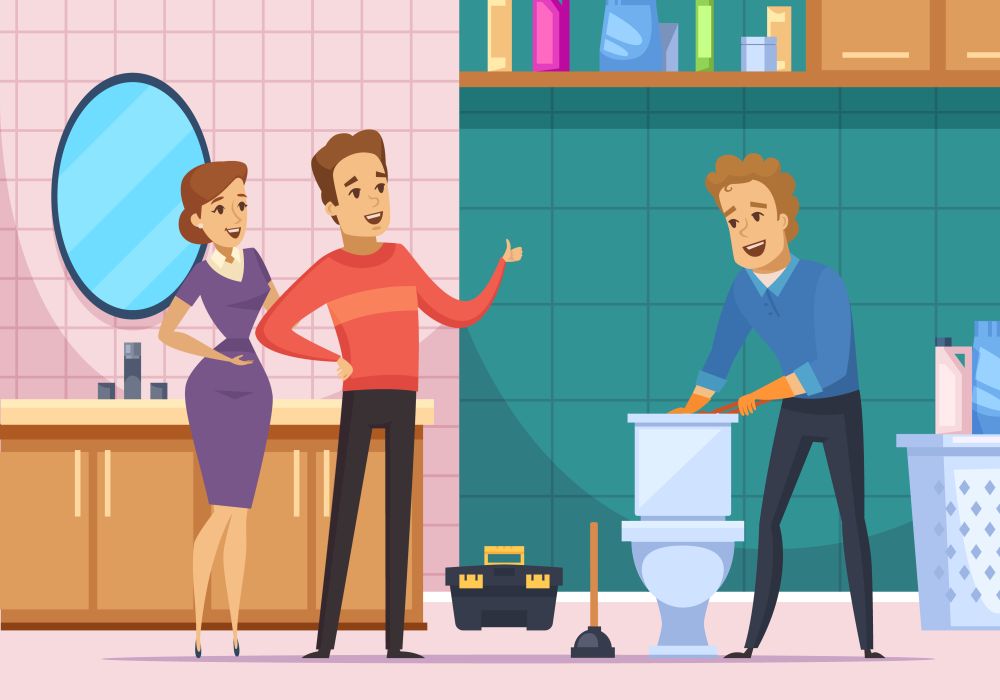 Please come to us with any of your questions and we will always be happy to help. We pride ourselves with almost 50 years of continued customer service in the Rhode Island Area!
Why does the toilet keep running?
Surely the most commonly asked plumbing question.  In most cases it is caused by the flapper not closing on or making a proper seal around the flush valve.  If the flapper is not closing, then jiggle the handle and that will normally fix the issue.  If the flapper is worn out and not properly sealing, then you will have to have the flapper replaced.  Either way if the flapper does not seal the water will leak into the toilet and the tank will not fill with water to push the float up and turn off the supply of water. Contact Carbone Plumbing, Heating, and AC if the issue gets out of hand.
What can I put in my garbage disposal?
Garbage disposals are not like their father "The Garbage Truck", and will only break up soft debris.  Mashed potatoes, cooked carrots, eggs etc. Bones, coffee grounds, egg shells or any hard product will wear the blades and jam the disposal.  Always run the water to the disposal to help break down the foods, and flush through the drain. Call the professionals here at Carbone if you have quite literally a jam, or you fear the blades are waring out on the machine. 
Is it safe to use chemical drain cleaners?
Drain cleaners are very toxic!  take a quick look on the back of the product, and you'll notice at least 3 warning labels.  These are not very good products to have laying around your house especially if you have kids or pets.  Also these toxic chemicals are also very bad for your pipes, causing them to deteriorate from the inside out.  If this happens your drain lines will need to be replaced.  There are enzymes and friendly bacteria products that will keep grease and sludge from building up inside of your pipes. If you do get a blockage save yourselves a lot of money and call us; rather then corroding the internals of your drainage system.
Why do we run out of hot water so quickly?
Depending on the age and type of your heater there are a couple of reason you may be running out so quickly.
Electric water heaters commonly have 2 elements that heat the water.  The top element and the lower element.  Chances are if you are running out of hot water quickly the lower element is not working and only the top portion of the tank is being heated.  If the top element stops working, then neither will heat and you will have no hot water.
There is also a reset button on an electric water heater that can trip.  If the reset button is tripped that is an indicator that there is a more serious problem.
If you have a gas hot water tank the most common reason is the dip tube.  The dip tube is a piece of pipe that directs the cold water to the bottom of the tank to get heated.  Over time this dip tube can get shorter causing the cold water to mix with the hot causing temped water.
Call us at Carbone and we will get you warm and toasty in no time! 
Why does my drain get clogged?
In most cases drains get clogged because people are not careful of what goes in the drain, especially in the kitchen.  Other drains, like the bathroom get clogged due to residues from soap and hair.  It is recommended that you are conscious of what you put down your drain and to treat them with a safe cleaner that Bob Oates Plumbing, Sewer & Rooter would be happy to recommend.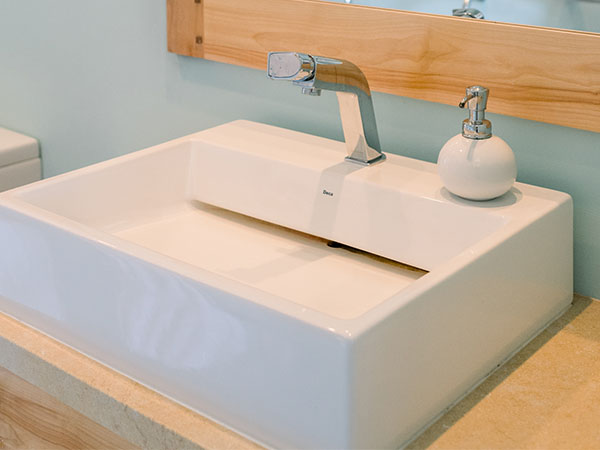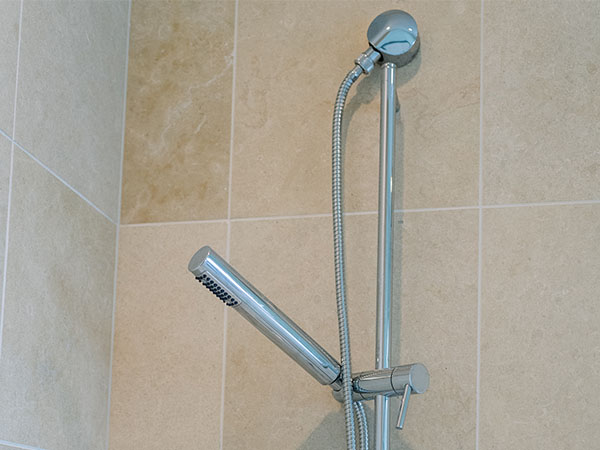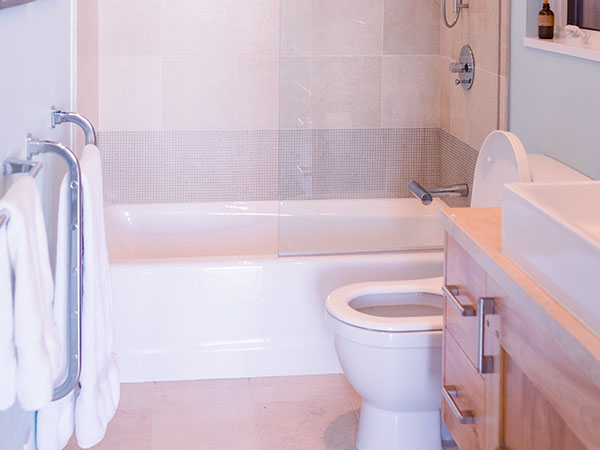 We have used plumbers in the past, as most of you reading my review have. This is the only company that showed up on time, and not only repaired my problem, in the time they said, there price was great. We will use them from now on. Consider them, you will not be disappointed
Peter Schriber
Thank you guys for saving us.we had no heat during this sub zero weather, they showed within 2 hours, and fixed our heat. THANK YOU GUYS ! AND THE PRICE WAS EXCELLENT!!!!!!!!!!!!!!!!!!
Vivian Small
Same day shower faucet change. Pleasant and work looks good. I had a quote from somewhere else and they didn't return calls and didn't keep the appointment. These guys were $175 cheaper. Thank you Carbone.
Donna Velitti
Schedule An Appointment
Or Get an Instant Quote