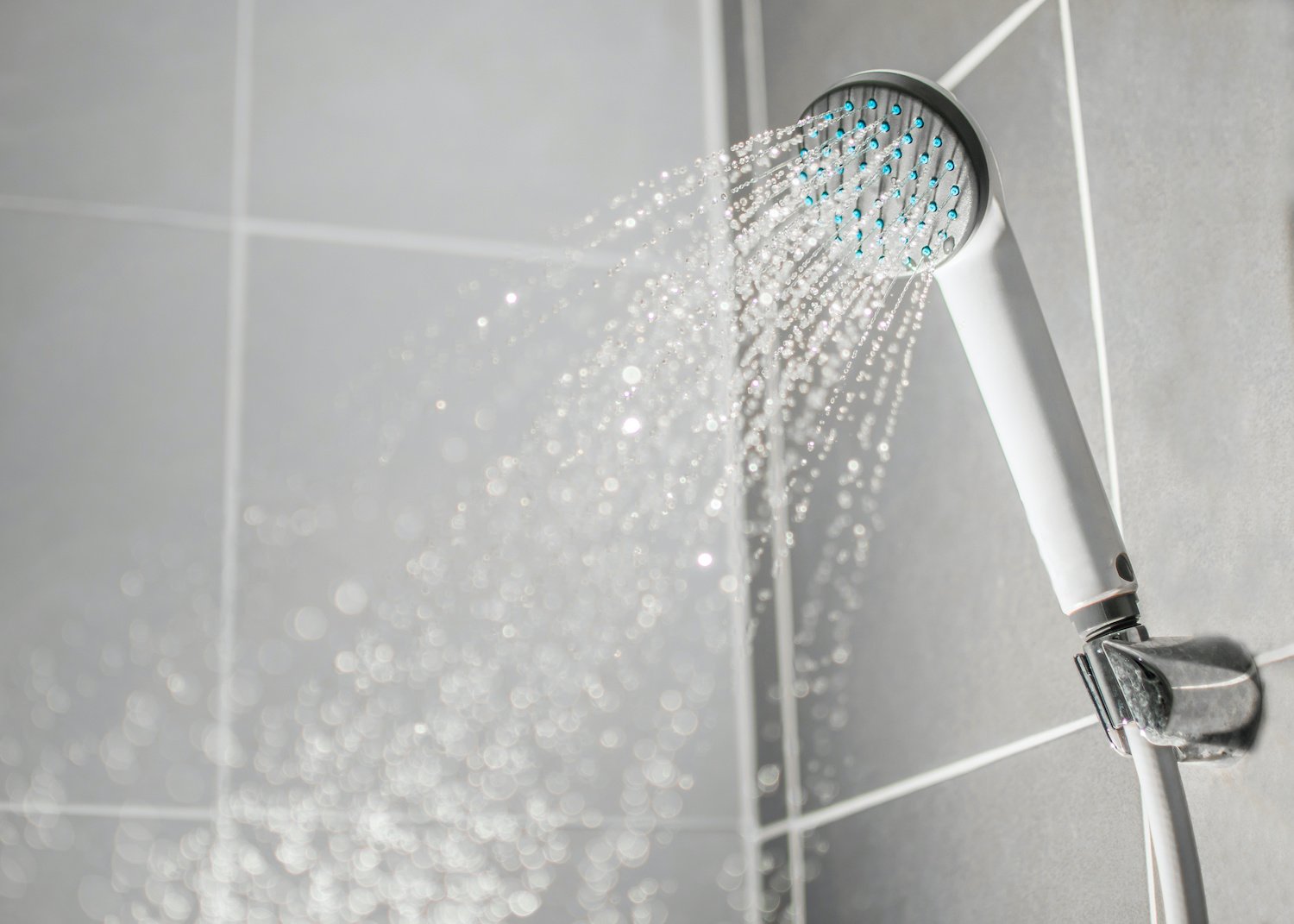 Shower heads are one of those appliances that people tend to overlook and approach as an afterthought.
But when it comes time to complete a home improvement project in your bathroom, the shower often comes up as a good place to start the upgrade. After all, with so many shower head types to choose from, the process of finding the best type to fit your preferences can be tricky.
That's why it's important to take the time to make the right decision.